Again, I'm a few days late. I guess that's okay in the long run.
1. Hotwheels! Love them. I like fast cars.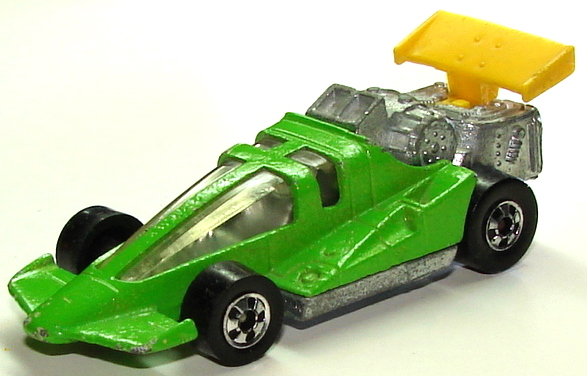 2. Micro Machines
3. The Children's Encyclopedia. I read this thing from the first volume to the last.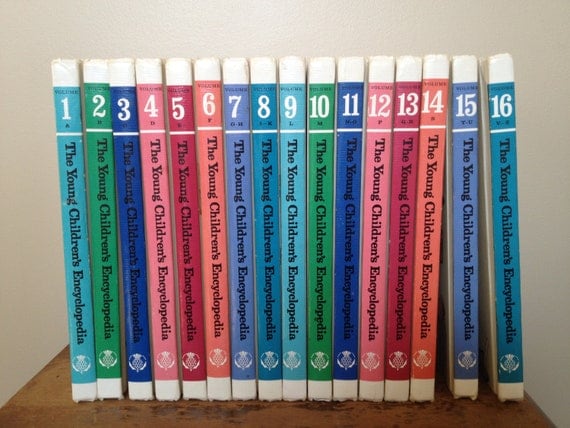 4. The Nintendo: Go Super Mario, Go!
5. Roller skates!
6. Skateboards
I had a pink and teal skateboard just like this. I have the scars to prove it. My older brother Kriss and his friends built a half pipe in our yard. He said I was, "A Cool Skater Girl."
7. Nancy Drew: The old Nancy Drew novels. My mom has the set from her childhood. I read them all!
8. Clue...the board game.
My brother Josh and I were horrified to learn that Colonel Mustard had been demoted to just Mustard this last December. Santa brought the game for the kids.
9. Checkers
10. Card Games and Puzzles: That's right. My grandmother taught us how to gamble...poker, blackjack, and many other games. We used to bet with pennies. We also had to to a lot of jigsaw puzzles to complete. And really, let's not forget the best thing was swimming! We swam everyday in her pool! It was a pretty fun childhood.