I have to tell you that I stayed up all night reading these two books...I mean until 5 am people...I am going on 5 hours of sleep here. If you never read another book/books I recommend then choose these.
This book is so good. When I read it, I got chills, my breath caught, I got butterflies in my stomach, I laughed, I cried. This book is a shocker and a roller coaster. You have to read this book. Here is the synopsis from Barnes and Noble...they can sum it up better than me.
Following the unexpected death of her father, 18-year-old Layken is forced to be the rock for both her mother and younger brother. Outwardly, she appears resilient and tenacious, but inwardly, she's losing hope.
Enter Will Cooper: The attractive, 21-year-old new neighbor with an intriguing passion for slams. Within days of their introduction, Will and Layken form an intense emotional connection, leaving Layken with a renewed sense of hope.
Not long after a heart-stopping first date, they are slammed to the core when a shocking revelation forces their new relationship to a sudden halt. Daily interactions become impossibly painful as they struggle to find a balance between the feelings that pull them together, and the forces that tear them apart.
So when I finished this book around midnight or 1 am let's say, I had to read the sequel. I promised myself it would only be for a little bit like a chapter or two. Well one or two chapters turned into the entire book and 5 am. I just couldn't stop. You will cry when you read this. It is so good. The author Colleen Hoover is writing a third book in the series and you can preview the first chapter here. Don't do it until you read the first two.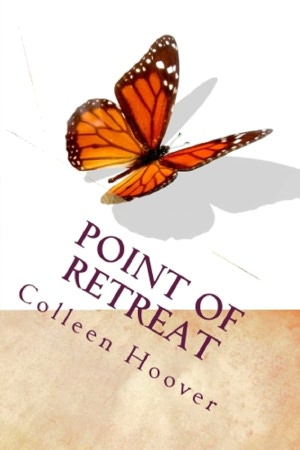 I also was thinking about making a book page on this blog...where you can click the tab and see my book recommendations. I'll work on it sometime this week. And also since school is starting I'm really, really going to try and practice some self control.

Read these books.

That is all! Have a good day.