It has been a few days since I posted. I have made a couple of layouts but I am too lazy to photograph them and put them up. Terrible, I know. So instead, I thought I would share a few recipes that I've used from pinterest. That place is a wealth of knowledge.
Best Cookies Ever

SlowCooker: Pork Tenderloin
This is a super easy recipe that I found. And the roast is really, really good. Trust me...we have tons of pork to cook. We usually have left overs and I make posole with it.
Zucchini Pizza
: This is a really good, quick and easy recipe. My boys really like it and we have tons of zucchini from the garden.
Rosemary Chicken
: I don't know if I've shared this before or not, but his is my absolutely favorite chicken recipe. I make it most Sunday's in the winter. I pinned it from Martha Stewart.
Southwestern Egg Rolls
: I love these. This recipe makes a ton which means plenty of left overs for lunch during the week.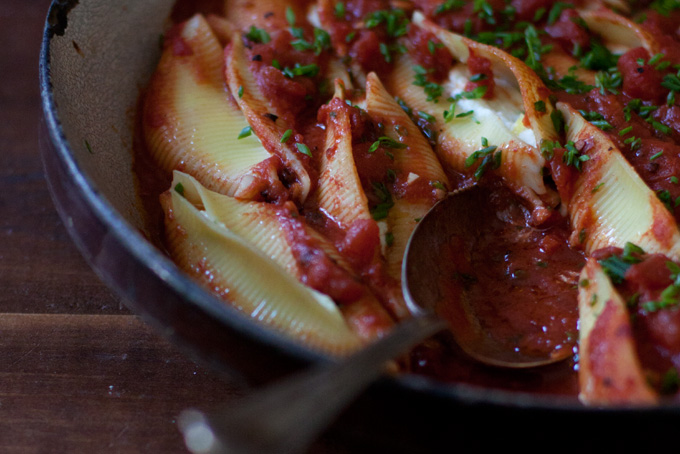 "Apparently its: The absolute best way to cook asparagus, and SO SIMPLE! Season with olive oil, salt, pepper, and parmesan cheese; bake 350 10-15 minutes." The link to the recipe didn't work so I pasted directly from Pinterest. This is really the best way I've ever seen to make asparagus.