It's funny how revelations hit us all of the sudden, sometimes. Last night I was sitting at the computer reading comments from the blog hop. And Jen from Down Home South Jersey left me a really nice comment about my photos. She said,
I think what I love most about your photos is the stories behind them. Your heart shines through in your photos.
And then I thought that how can one see my heart in my photos? I just posted a few snapshots. And then later it hit me. I'm not telling my story in my scrapbooks. And that's probably why I stopped for so long. I was just recording events as they happened in sequential order. Not that there is anything wrong with that. But, I need to tell the story of our family and what makes us special and interesting and fun. I don't just need to record the events. Maybe scrapbooking should be sort of like a journal. A journal filled with pictures and memories and stories...where you pour your heart and soul into it, and sometimes you tell secrets too. And I think that is why I really love Mariphone and Instagram...I take those photos in the moment, when they are happening. And that is our story. Not the one where I go running for my big fancy camera, because by then the moment is gone and it can't be recreated again. So I guess I would like to say a big thank you to Jen. And I'm ready to start really telling our story. Oh and P.S. I'm still going to get around to chronologically scrapbooking too.
Now onto some summer reading recommendations.
DISCLAIMER...I am revoking my recommendation for this book series. Now I loved the first few books in this series. I really, really did. As the series go on, they get very very racy. And that is fine for me. It doesn't bother me at all. What bothers me is that Anita has to have internal conflict and arguments in the stories ALL THE TIME and I am so sick of hearing it (well reading it). I've read every book in the series and I tell myself the next one will be better. And I read it and I just want to gag myself with a spoon. I just want to scream, "Stop already. Accept it. You're a succubus that must feed on sex to survive. We get it already. Accept yourself." And the sickest thing of all is that I will probably read the next one because I feel compelled to finish the series...It's like a train wreck, I can't tear my eyes away.
This is a pretty good book. It is the true story of the Tragedy of Mount Everest in 1996.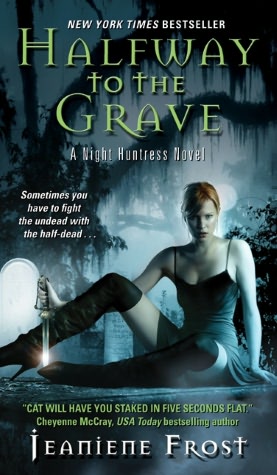 I love this series. Love it. Love it. Love it. Book 4 was the best book in the series. I stayed up until 430 am reading it. I'm now on book 5. The story and writing are very well done. The chemistry between Cat and Bones is amazing. If you like vampire stories, you must read this series.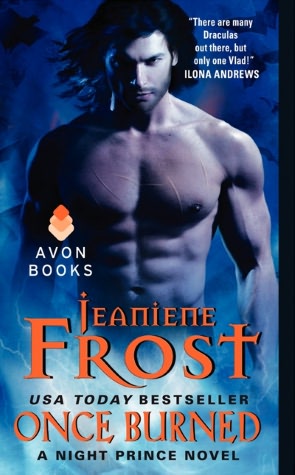 This is a spin off from the Night Huntress Series above. I read this book first and I loved it so much I started on the Halfway to the Grave. This is the first book in the series. The next one won't be out until next year...sigh.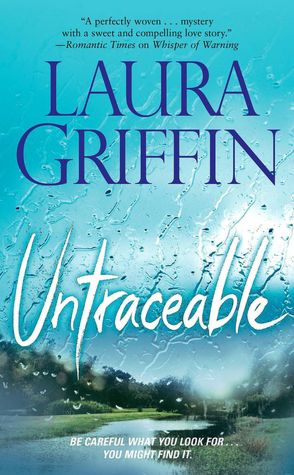 This is a really good mystery series. Really good story and good characters.
These are amazing books. You must read this series. If you are squeamish about racy novels, then maybe not. These books are very controversial. I've heard how they degrade women, yada yada yada. I don't feel that is true at all. The books are excellently written. The characters are very well developed. I was so wrapped up in this story it was unbelievable. I read the entire series in about 4 days. My heart actually dropped in some moments in the books because I was so wrapped up in them. This is a story of two people trying to come to terms with their pasts and working to figure out how to make a life together work. And how to accept the good and the bad that a person brings into a relationship. Very good books.
Wow, I've read a lot of books this summer. That's what having a husband working graveyard shifts will do to you. I can't sleep at night.