Hi. Lately, I've started my reading habit again. I denied myself for a long time because once I start a book, I will not put it down. My husband was not so happy about this fact. I have realized, however, that reading makes me very happy. I will mention two things in this post. One, is my iPad, and the second are my book recommendations. My husband and I bought an iPad pretty much when they first came out. I think that they were basically the best inventions ever. Everything is at the touch of your fingertips. On my iPad, I have installed the Nook from Barnes and Noble. I prefer this "reading" app to the iBooks app. To me, it is much easier to use. I have also found that it offers far more titles at a cheaper price. Okay, so now to my recommendations.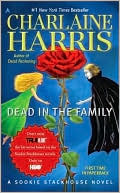 I cannot recommend this series ENOUGH. It has everything in it: suspense, mystery, romance, great characters. This series is probably the best series I have ever read.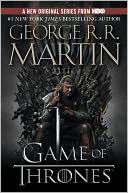 Another beautifully written novel. It is a classic. If you have ever read "The Hobbit" or "Lord of the Rings" this is a great book. It is far less tedious than "The Lord of the Rings." Exquisitely written!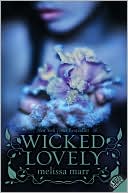 This is another well written book. The first in a series as well. It is about fairies. A little strange, yes. It is a great read.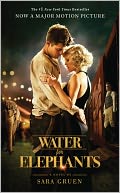 This is a beautiful love story. It reminds me of my grandfather as it is told from the perspective of an old man in assisted living. (Especially since the circus train passed through Joliet, Illinois). This book is just plain lovely.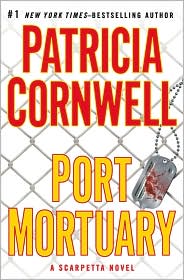 I love Kay Scarpetta. I grew up reading these novels. If you love a good mystery, this is the book for you.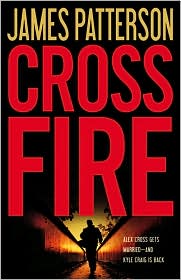 As much as I love Kay Scarpetta, I also love Alex Cross. Another great novel series that I've been reading for a very long time.
I just started this series. It has a great main character. Lots of suspense and supernatural events. I really enjoyed this book. I love when you can't stop thinking about a book after you put it down and no matter where you are, you wish you were home reading it. This is one of those books.
I guess, I have quite a varied taste when it comes to books. Although, I will say I love a good series. And if you have any other recommendations, please share them in the comments. I would really love to hear from you. Have a great evening!!